Get started today by purchasing your online or in-class security guard training courses, study guides, CPR & First Aid training, and much more!
---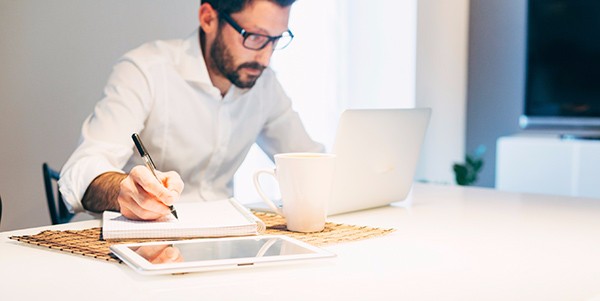 Choose your program or course guides below and get on the road to success with GF1 Security Management Inc!
Classes run every week so don't delay!