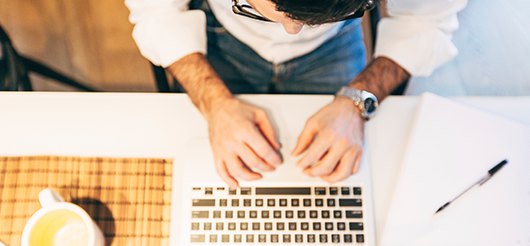 Register today and start on the path to becoming a security guard professional working in the Brampton, Mississauga, Etobioke and Toronto areas.
Courses through GF1 Security are certified by the Ministry of Community Safety and Correctional Services.
---
Online Security Training Certification Steps
Register for the Course Online to Receive your Training Materials
Click here to purchase the course today. After your payment has been processed, you will receive your training materials by email.
Meet your Instructor
An instructor will be available by phone at 647-710-7760 or by email: info@gf1security.com. The instructor can explain the course, and will be available throughout your studies in case you need some help. 
Complete the Course
There is no time limit to complete the course, so feel free to learn at your own pace. You will need to complete a minimum of 40 hours, however.
Write the GF1 Preparation Tests
There are 4 tests. Each test has multiple choice questions that you must complete to ensure that you pass the ministry exam with ease.
Write the Ministry Exam
On completion of the course, you will be given a training completion number. With this training number, you can book the ministry exam at www.ontariosecuritytesting.ca